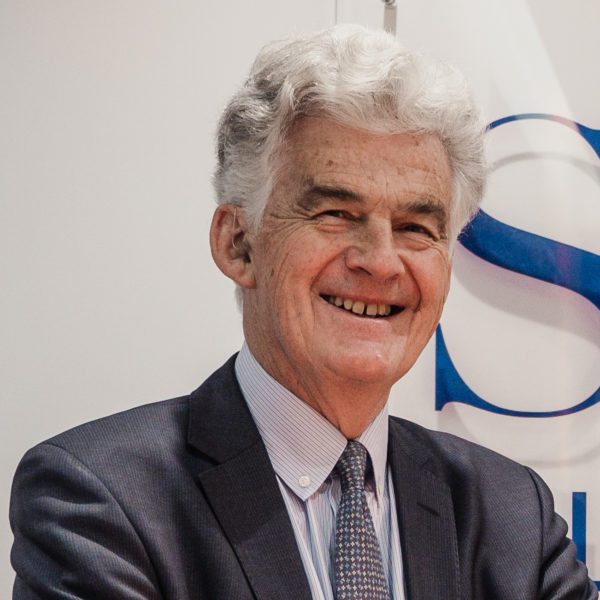 English Law
Commercial Law & Litigation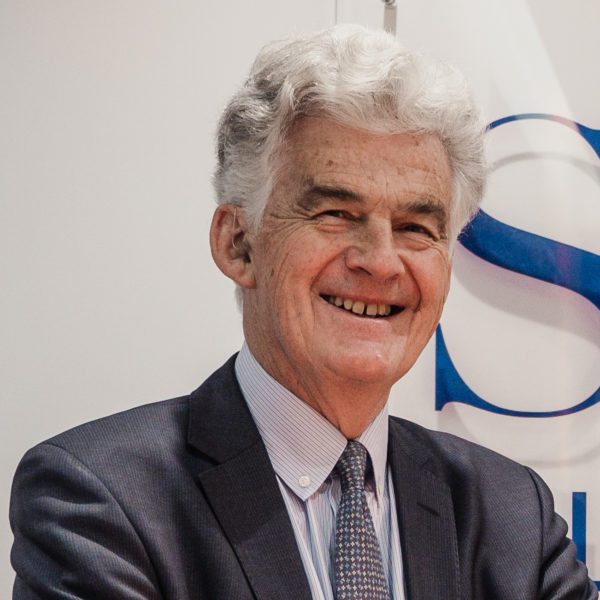 Berry Holding-Parsons took a degree in law and history at St Catharine's College, Cambridge.
After three years as a barrister, he trained at Herbert Smith from 1978 to 1981. He joined Hopkins & Wood, an IT specialist firm, in 1982. He became a partner in that firm (and its merged successor) until 2000.
Since then, he has run his own business law firm, specialising in e-commerce, hi-tech, data protection, insurance and reinsurance. He also advises on business law generally, including litigation.
In 2021 he decided to establish himself in Marseille and he joined SRDB Alliance as an associé. He advises SRDB as a consultant in English law matters.
Berry speaks fluent French.