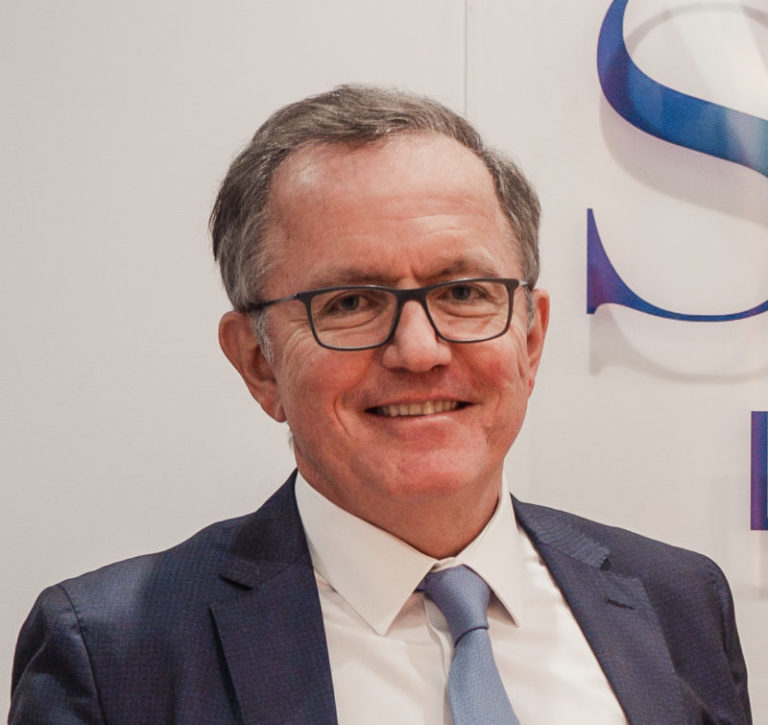 "All our members share the same values of ethics and probity."
"We live in a fast-paced world that creates new legal rules increasingly speficic and complex. It is in this context that with my partner Ziad Beylouni, we created SRDB Law Firm in 2016 in Paris and Marseille with the ambition to become a firm bringing together the best lawyers and experts in their respective fields. Today SRDB is present in nearly 20 countries with lawyers having a diverse cultural background so that we provide our clients with personalized and close legal assistance. Despite this diversity of cultures, all our members share the same values of ethics and probity. We are proud to have successfully established ourselves outside France, mainly in Africa and the Middle East. It allows us to provide our clients and investors with solid and ethical support on these two continents. I am pleased to see that SRDB has once again been ranked among the best firms in Africa in the Leaders League magazine.
Georges Sioufi - Partner & Co-founder
In our daily work, we are committed to guaranteeing our customers the highest level of professional standards. Our objective ? Working in the interest of our clients by positioning ourselves not as a simple external adviser, but as a true partner where trust is the key word in our business relationships. To achieve this goal, it is essential that we can share the same values with our customers when carrying out our mission.
We supply concrete answers to concrete questions or situations. We analyse details and provide practical solutions that are comprehensible for the clients and that will generate the greatest benefit to them.
The close collaboration between tax advisors, auditors and lawyers allows us to elaborate solutions that take into account all aspects of every single case. In particular, when facing interdisciplinary issues, we are able to blend the know-how of each specialist into one unique solution.
We work with great passion and commitment to meet our clients' needs. We consider the clients' problems our own and we resolve them in an efficient way and in the best interests of the client. Our independence from any external influence or conflict of interest is a cornerstone of our business.