SRDB is a group of recognized lawyers and experts with extensive experience in advising large international companies, bringing together lawyers, financial advisers, tax specialists, analysts and other experts in different fields and with complementary skills. Faced with interdisciplinary issues, the close collaboration between the various members and their cross-expertise allows SRDB to develop and offer innovative solutions for the benefit of its private and public sector clients. SRDB has become a recognized player among international law firms.
SRDB provides legal support to companies worldwide, facilitating the realization of their projects and cross borders transactions with a specific expertise in the fields of maritime transport or oil gas.
"…I was very impressed with Me. Sioufi and Me. Beylouni's legal talents. They are surrounded by very competent individuals at SRDB Law Firm and I am sure that they can handle any complex issue that a client might have and provide a successful outcom."

Philippe BLANCHET
WIKO Group Legal Director
"…I was very impressed by SRDB's commitment, its attorney's competence, knowledge of the business world and their full support throughout the project…"

Vincent PAPAIT
Director of International Development at EIFFAGE Group
"…I really appreciate the thoroughness, professional and human qualities of Me. Sioufi and Me. Beylouni. They will be able to provide the necessary legal assistance to their clients in all types of legal issues, especially commercial and contract law."

Philippe ANDRAU, Senior Vice-President
General Counsel of the SUEZ Group
"We were impressed by their quality of service. SRDB's attorneys are sharp, experienced and professional. They exceeded our expectations and we highly recommend them."

Nicolas Mourad
Group In-House Legal Consultant ARABIAN CONSTRUCTION CO.
"We regularly use SRDB Law Firm's legal services and are fully satisfied. The expertise offered, particularly in the areas of international sanctions and business law is of very high quality and we know we can count on SRDB."

Julien RAYNAUT
Director Legal Affairs – General Counsel BUREAU VERITAS MARINE & OFFSHORE
"We work regularly with SRDB Law Firm and more specifically with Georges Sioufi. I was particularly pleased with the sharp, prompt and effective legal advice and assistance we received. SRDB's deep knowledge of French and International Law is a great asset to us."

Armand PINARBASI
Partner – Regional Director Provence Méditerranée GRANT THORNTON
"Me. Georges Siouf'i's broad knowledge and access to the French and Middle Eastern markets was an advantage and great benefit to our group. We truly value Mr Sioufi's integrity, knowledge and availability."

Wadood I. GHARBAWI
CEO GULF ENERGY
In our daily work, we are committed to guaranteeing our customers the highest level of professional standards. Our objective ? Working in the interest of our clients by positioning ourselves not as a simple external adviser, but as a true partner where trust is the key word in our business relationships. To achieve this goal, it is essential that we can share the same values with our customers when carrying out our mission.
The close collaboration between tax advisors, auditors and lawyers allows us to elaborate solutions that take into account all aspects of every single case. In particular, when facing interdisciplinary issues, we are able to blend the know-how of each specialist into one unique solution.
We supply concrete answers to concrete questions or situations. We analyse details and provide practical solutions that are comprehensible for the clients and that will generate the greatest benefit to them.
We work with great passion and commitment to meet our clients' needs. We consider the clients' problems our own and we resolve them in an efficient way and in the best interests of the client. Our independence from any external influence or conflict of interest is a cornerstone of our business.
Paris and Marseille based SRDB Law Firm has strengthened its arbitration practice and pursued its international expansion with the appointment of new partner Marie Girardet,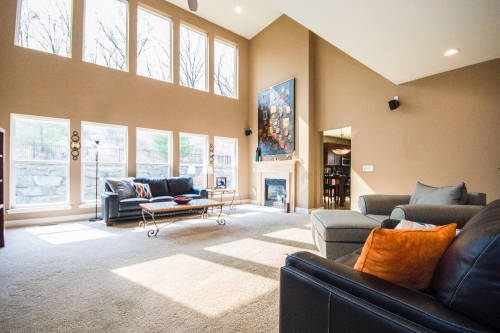 Вы наверняка слышали о том, что теперь декларация о недвижимости является законным требованием для всех владельцев недвижимости, независимо от того, используется ли она для частного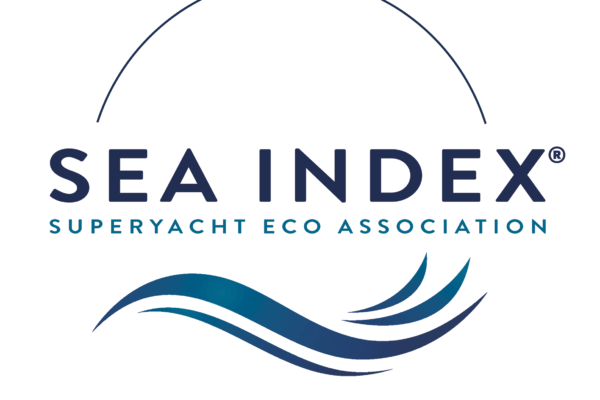 SEA Index, the Superyacht Eco Association based in Monaco, and SRDB Law Firm, headquartered in Paris and Marseille, are pleased to announce their collaboration in