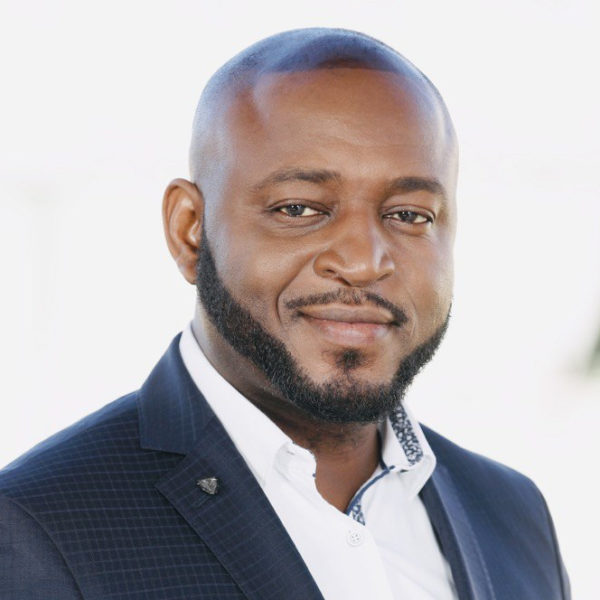 International arbitration
International Public Law
PPP Law
Commercial and investment litigation
Commodities Law, Energy & Infrastructures
French

English

Local African Languages
contact@srdb-lawfirm.com
+ 33 1 53 83 85 30
+ 33 4 84 25 63 58
ATTORNEY AT LAW - PARIS BAR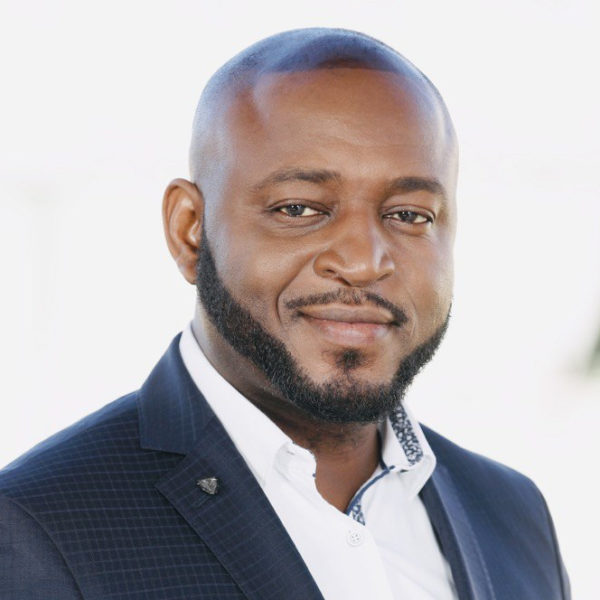 Attorney at Law at the Paris Bar, Me Vivien MAKAGA PEA has developed a strong expertise in Public International Law, Public-Private Partnerships (PPPs), commercial and investment disputes, commodities law, energy and infrastructure law, as well as dispute prevention and pre-contentious/post-contentious negotiations.
He possesses a thorough understanding of the political and legal environment in the African continent and has extensive experience in international arbitration proceedings involving Africa, public affairs, and contractual practice of Public-Private Partnerships, particularly in Africa and the hydrocarbon sector. In this capacity, he was consulted and participated, on the one hand, in the rewriting of the Law regulating the hydrocarbon sector in the Republic of Gabon, and on the other hand, in the development of the Law on PPPs and associated legal instruments.
Vivien has worked within the Legal Department of the Sinopec Group and its Swiss subsidiary, Addax Petroleum, in Geneva, as well as with Gabonese public entities as Gabon Oil Company. In 2023, he left his position as Counsel Lawyer at Betto Perben Law Firm to join SRDB Law Firm.
He holds a PhD in Public Law with a thesis on "Sovereignty of African States in the 21st Century: Imperatives and Threats," a Master's degree in Public Affairs, Politics, and Development Management – Africa Potential from the Institute of Political Studies in Paris (Sciences Po), a Master's degree (LL.M.) in Private Law, a Master's degree (LL.M.) in Political Science with a focus on Parliamentary Life and Institutional Relations, and a Bachelor's degree (LL.B.) in Business Law, all awarded by the University Paris II (Panthéon-Assas).
Vivien MAKAGA PEA practices in French, English, and several African local languages.
At SRDB, Vivien coordinates all of the firm's missions in Africa, particularly those directly involving states and investors. He will work closely with Georges Sioufi and various local partners.