In association with AL THANI LAW FIRM
SRDB has signed a cooperation agreement with AL THANI LAW FIRM, a major Qatari law firm founded by Sheikh Thani AL THANI lawyer & member of Qatar Bar.
​Based on this strategic agreement, the two law firms join efforts to assist their clients to develop business and investment opportunities with Qatari companies.
In a region that constantly evolves, Qatar is perceived as a country able to communicate efficiently with its partners, and to maintain a stable business environment. Qatar has hosting the next soccer world cup in 2022, and as such the country spends hundreds of millions of dollars monthly to develop and improve its infrastructures and sectors such as tourism, real estate, and new technologies.
Concerned with the economy as a whole, Qatar recently reformed its commercial law and created institutions such as "Qatar's International Centre for Mediation and Arbitration" which enhanced the business environment by guaranteeing to foreign companies a secured legal framework when dealing in Qatar or with Qatari parties.
In this connection, a project of what could be considered as an avant-garde law, will guarantee foreign investors to own up to 100% equity in most economical sectors. Due to these efforts, today, Qatar's economy is more integrated with other countries and more connected to International financial institutions.
​It is in this context that the two law firms shall offer unique legal services utilising their specialist knowledge of the regional market and their networks and links with local institutions.
​"Our mission is to offer to international groups willing to invest and expand internationally particularly in markets difficult to access, secured legal and financial transactions." declared Georges Sioufi, Founding Partner of SRDB.
​"We are very happy of this partnership with SRDB Law Firm. It will strengthen our international development. Our firm in Qatar has many wealthy clients who are either looking for investments in Europe in real estate, hotels and new technologies or looking for local partnerships with foreign investors/operators. We believe our new agreement will be helpful to provide the best services to our clients." declared Sheikh Al Thani, Founder of AL-THANI law firm.
​Sheikh Al Thani is also an active member of the Qatar International Center for Conciliation and Arbitration.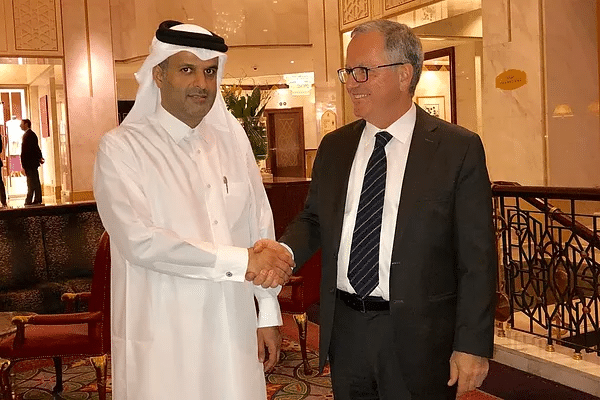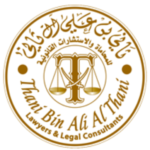 Palm Tower B, 29th floor, West Bay, Defna