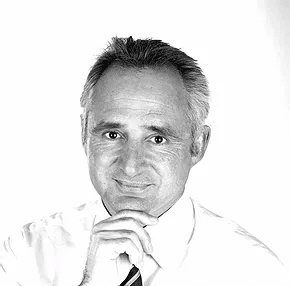 EXPERT STRATEGY & GOVERNANCE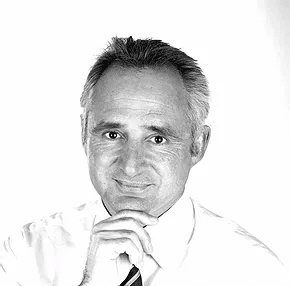 Holder of Master 2 Research in Finance from Aix-Marseille University and a Master specialized in Financial techniques from ESSEC Business School, Alain began his career at Société Genérale then managed large groups of B to B services for tens of thousands of employees (notably Onet & Adrexo).
He therefore has extensive expertise in the Logistics, Facility Management, Airport Assistance and Energy sectors, as well as in the Governance of major international companies. Alain now holds directorships and advices companies in their development strategies, financial structuring, and in their external growth projects.
This rich experience is a major asset for SRDB ALLIANCE.