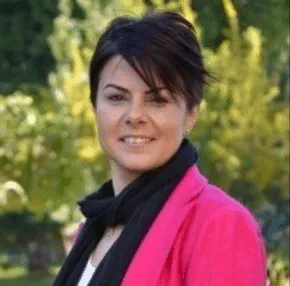 Business Law
Maritime Law
Arbitration and Litigation
Transportation Law
PROFESSOR OF LAW - TÜRKIYE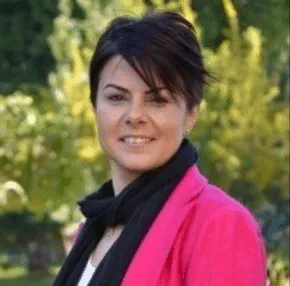 Banu is graduated from University of Galatasaray Law School. She had her graduate degree at Izmir University of Economics on European Union Law. She is holding a PhD from Yeditepe University on Air and Maritime Law.​
​She is working at Akdeniz University as professor on maritime law, insurance law and air law.
Banu has participated many international conference among of them ICMA (International Congress of Maritime Arbitrators) and CMI (Comité Maritime International).
She is member of Turkish Maritime Law Association and of International Arbitration Center of Paris (CAIP).
​On the other hand, Banu is a writer and co-writer of many books and articles on carriage of goods and persons by sea, maritime law, carriage of goods and persons by air, aviation law and insurance law.