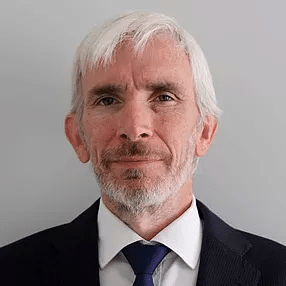 Fundraising for technology start-ups

Consulting: Business development, alliances, M&A

Financing through grants and subsidies
French

English

Portuguese

German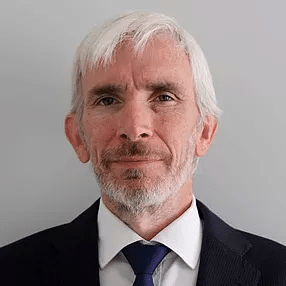 Malachi has extensive experience of corporate finance, particularly in venture capital.
Malachi started his career in private equity as an analyst with Access Capital Partners, a leading European fund of funds manager (now managing over €5bn in assets). Access invested primarily in and technology venture funds as well as small buy-out funds, exclusively in Europe.
Malachi gained further experience in the Cleantech industry, helping entrepreneurs navigate the early and development stages, financing innovation through equity and non-dilutive instruments.
Malachi O'Rourke est diplômé de l'ESCP Europe.