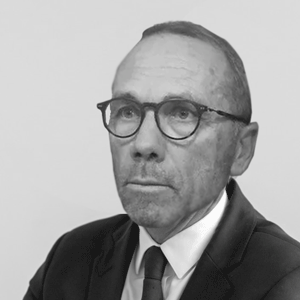 Renewable Energies
Real Estate Law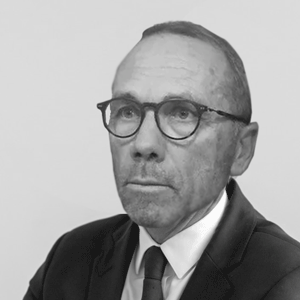 Philippe is a former Public Notary in France. After a long experience in Real Estate transactions, he focused 10 years ago advising clients on the new French energy legislation promoting renewable energy resources.
Philippe has advised major French clients involved in large green energy development projects, from their conception till conclusion: (environmental law, construction law, setting up of appropriate legal vehicles, financing, acquisitions of companies, negotiation of Power Purchase Agreements ("PPA") with EDF etc…).
He also followed the various changes and adaptation in the European and French legislation on renewable energy during the last 10 years.