SRDB Law Firm is operating in Lebanon in cooperation with Marcel Sioufi Law Firm.
Marcel Sioufi Law Firm was founded 50 years ago by Maître Marcel Sioufi former President of Beirut Bar Association.
The firm provides full range of legal advices and services including litigation, drafting contracts, companies incorporation, corporate governance issues, business legal structuring, legal opinions, due diligence and foreign investments in Lebanon.
Marcel Sioufi Law Firm in Beirut is a member of SRDB Alliance.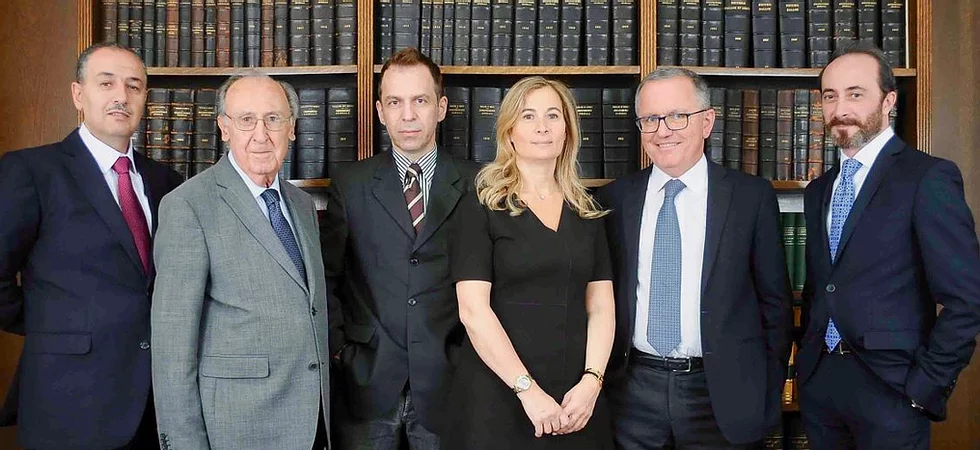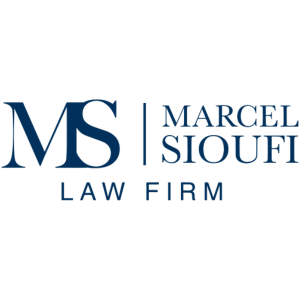 Marcel Sioufi Law Firm
26, 28 Badaro Street
Box : 116-2064 – Beirut
Lebanon
Tel : + 961 1 38 33 11
Fax : + 961 1 39 94 62