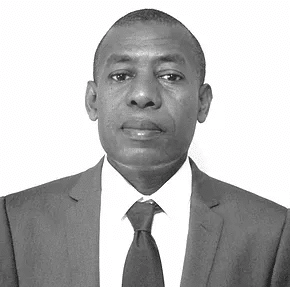 Business Law

Oil & Gas

Transportation Law

Corporate Law

Administrative Law

Tax Law
ATTORNEY AT LAW - COMOROS BAR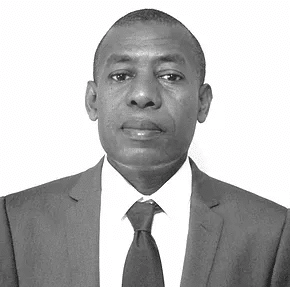 Azad MZE holds a Master II in Comparative Public Law (University of Perpignan) and a Master II in Political Science from the University of Lyon III. He is also a graduate of the Ecole Nationale de la Magistrature of Bordeaux.
​​Azad started his career in 1997 as magistrate in Moroni.
​In 2001 he was appointed as legal advisor to the "Comorienne de l'Eau et Electricité" – a subsidiary of Vivendi.
​In 2002 he returned to the Ministry of Justice and acted during 10 years as judge at the Court of Appeal and as Attorney General.
​Azad is also National Coordinator in Comoros of the United Nations Project on Justice and Human Rights.
​In 2012, he founded his Law Firm. He is one of the ten lawyers approved by the Supreme Court of Comoros.
​In 2017, his firm entered into a partnership with SRDB LAW FIRM