In association with attorney Azad MZE
The Comoros is an archipelago consisting of three major islands in the Indian Ocean between Madagascar and Mozambique.
The Union of the Comoros formerly under French administration became independent in 1975.
The Comorian legal system rests on Islamic law, inherited French law, and customary law.
In 2017, SRDB has partnered Attorney Azad MZE in Comoros.
The firm is located Boulevard Karthala, Darsanda, Ridjali Building, 1st Floor, Moroni – Comoros.
Maître Azad MZE is one of the 10 Comorian attorneys authorized to plead at the Supreme Court of Comoros.
The firm in Comoros is located at Moroni and consists of 2 lawyers and 3 employees.
SRDB Comoros is regularly consulted by the largest international companies on all issues related to corporate and commercial law, tax law, administrative law, real estate law, transport law, intellectual property, oil and gas, whether litigation or contractual matters.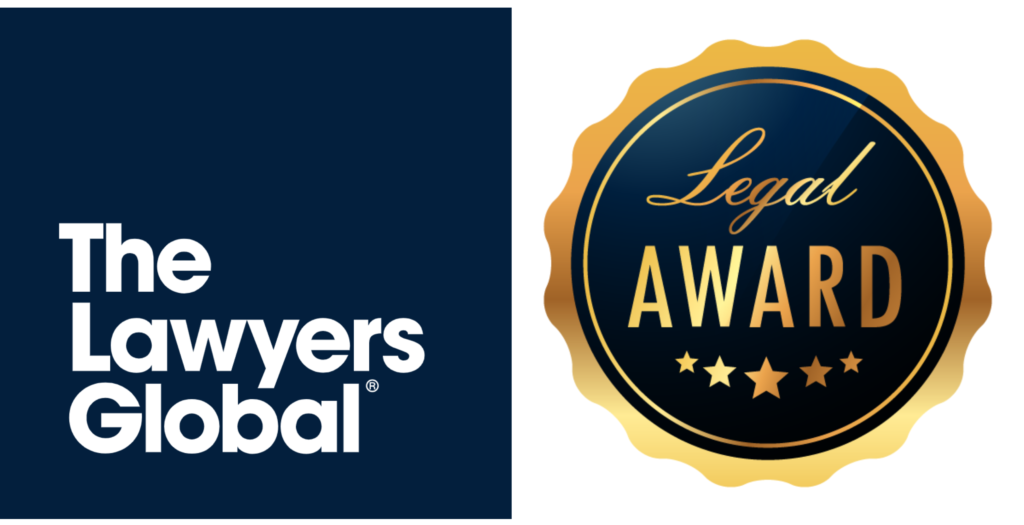 COMOROS "The Lawyers Global" awarded SRDB Law Firm as "Best Law Firm in Comoros" in 2019-2020-2021 & 2022.
 Boulevard Karthala – Darsanda
Immeuble Ridjali – 1er étage
Moroni – Union des Comores