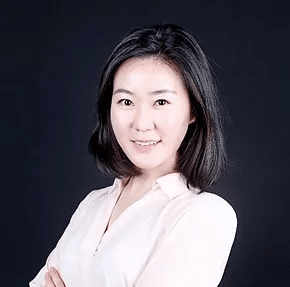 Intellectual Property law

Business law

Investment law

Litigation
ATTORNEY AT LAW - BEIJING BAR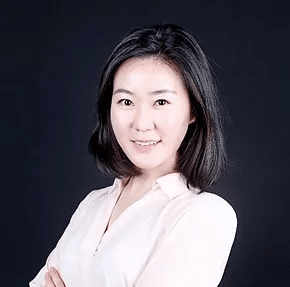 Evelyn has a law degree from Beijing University of Technology.
Based in Beijing, she heads the Intellectual Property Department at JINGSH and at the same time makes the link between SRDB and JINGSH.
Evelyn has extensive experience in intellectual property law, business law, corporate law, and litigation.
She has successfully advised and assisted many clients, including local giants and renowned international companies.
Her expertise includes, besides the creation of companies, subsidiaries and branches of foreign companies in China, the protection of their intellectual property rights, the registration of their trademarks, the registration of copyright, the invalidation of competing rights, AIC raid, litigation, transfer of intellectual property rights, etc…
Evelyn has successfully handled cases involving famous brands in China, including:
A case involving a worldwide brand of supermarkets.




A trademark cancellation case based on the prior image right of an olympic champion athlete.




Administrative litigation for a famous sports equipment company.




AIC raid and litigation for renowned cosmetics companies.