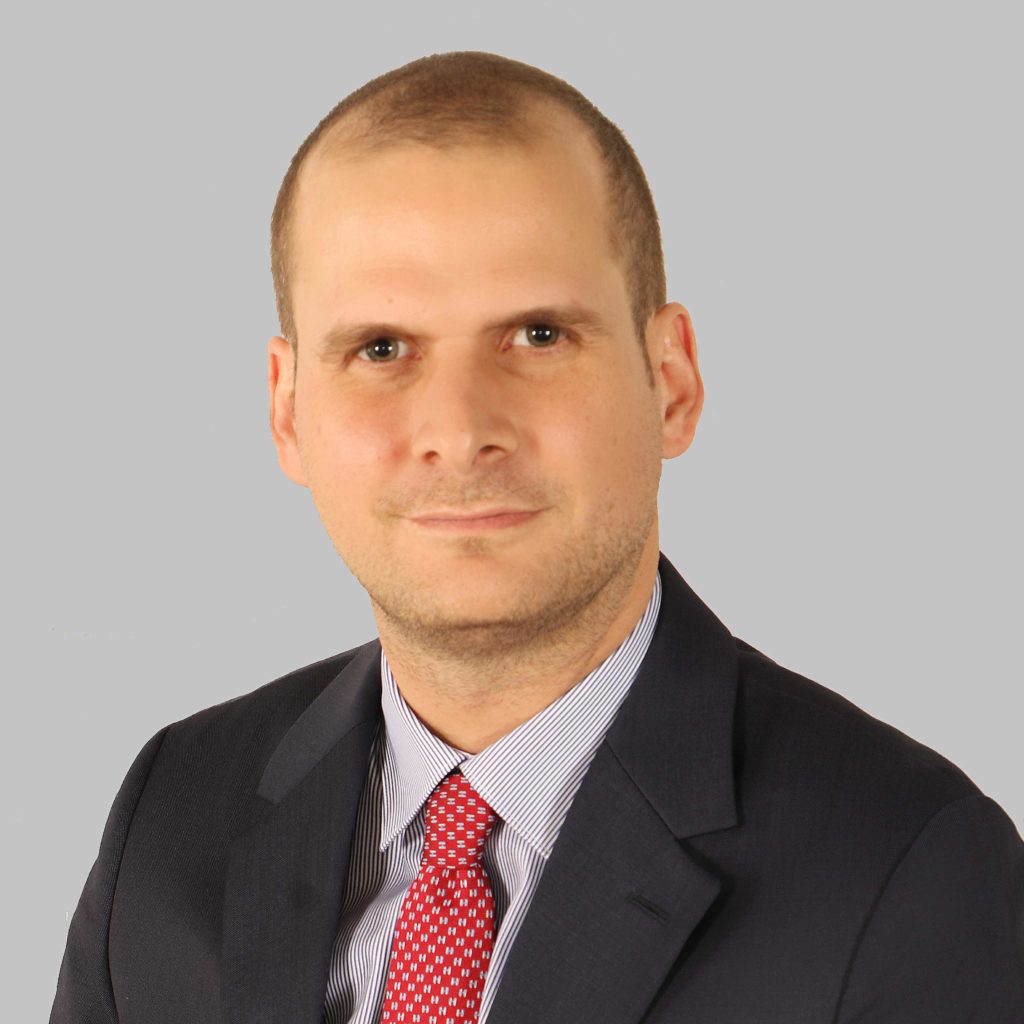 Oil and Gas Law

Forestry and Environmental Law

Mining Law

Energy Law

Financial, Investment and Banking Law

Marine Law

Contract, Commercial and Corporate Law

Securities Law

Insolvency Law
LAWYER - CONGO BRAZZAVILLE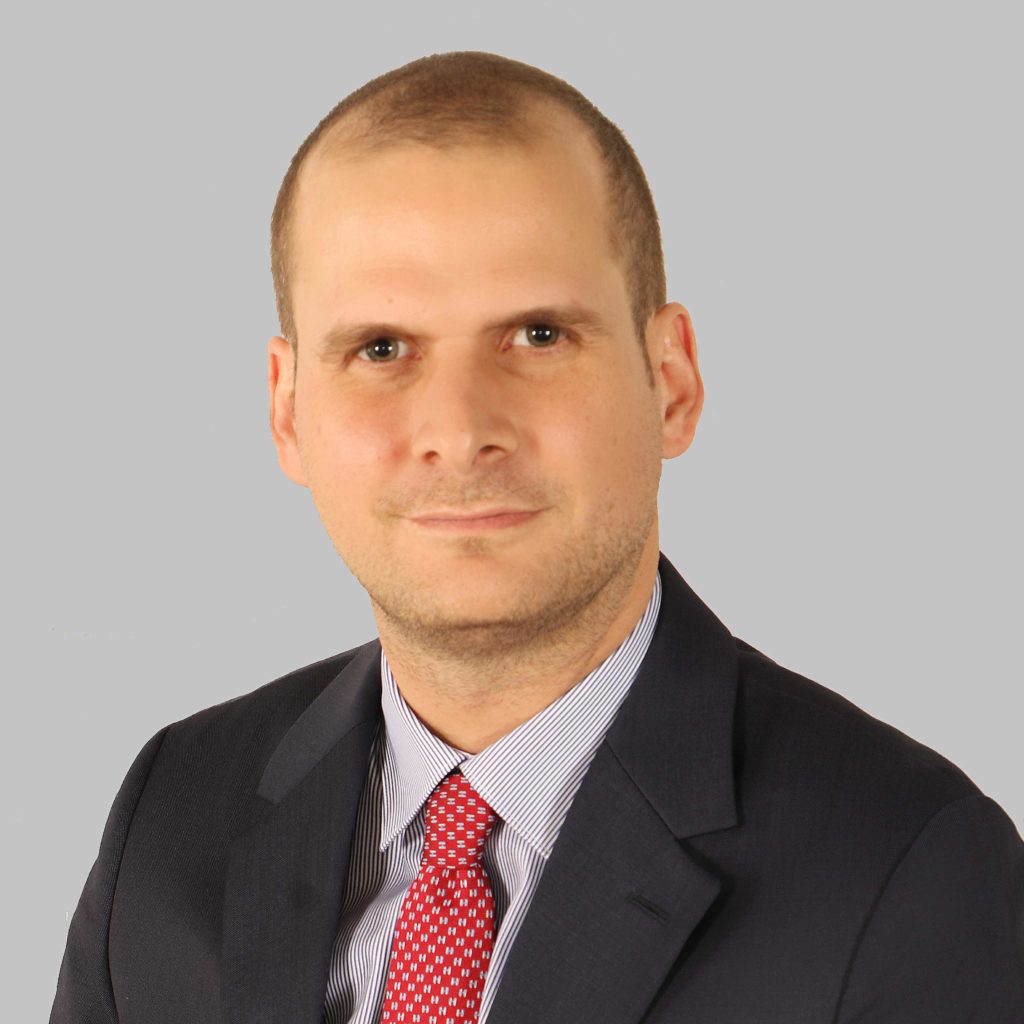 Yves OLLIVIER holds a LLM in business law and the CAPA from the Paris Bar School.
After professional work experience with French law firms, TOTAL E&P and MEDEF, Yves OLLIVIER started his career in Central Africa in 2016.
He initially worked with major Congolese law firms, before going to Cameroon in 2020. In Yaoundé, he was involved in the activities of a business law firm with a focus in energy law and financing operations.
In January 2021, he came back to Congo to set up OLLIVIER CONSULTING. He also works with the country's top law firms on litigation matters, depending on the issues involved.In addition to his professional activities, Yves OLLIVIER is currently President of the Rotary Club Doyen de Pointe-Noire, the oldest club in the country.
In 2023, he joined SRDB Law Firm of which he became the partner in Republic of Congo.