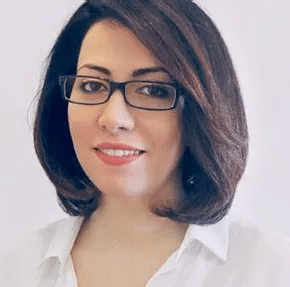 Contracts law
Business law
Intellectual Property law
Compliance law
contact@srdb-lawfirm.com
+ 33 1 53 83 85 30
ATTORNEY AT LAW - ISFAHAN BAR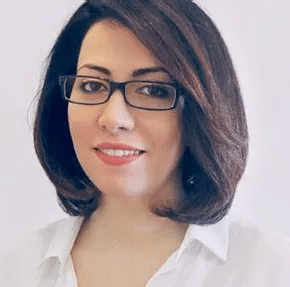 Raheleh is an Iranian qualified lawyer since 2007.
She holds a law degree from the University of Isfahan. She also has a Master II in Public Law from the University of Aix-Marseille and is currently finishing her thesis at the University of Paris-Nanterre.
Raheleh specializes in the fields of contract law, business law, compliance law and intellectual property law.
Her expertise covers in particular comparative law between the Iranian legal system and those of France and Common Law countries. This expertise is also the subject of her PhD.
The current evolution of the international legislation that has affected Iran has led her to also specialize in compliance.
Her mission within SRDB is to support foreign companies in their investment and development projects in Iran as well as Iranian companies wishing to establish themselves abroad, always in accordance with international rules of compliance.