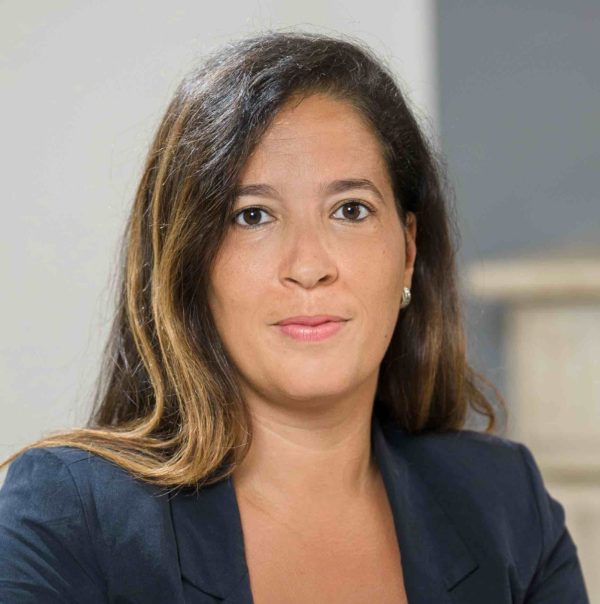 Public Business Law – Public contracts and Public procurement
Urban Planning Law
General Public Law
Public-Private Real Estate La
contact@srdb-lawfirm.com
+ 33 1 53 83 85 30
+ 33 4 84 25 63 58
ATTORNEY AT LAW - MARSEILLE BAR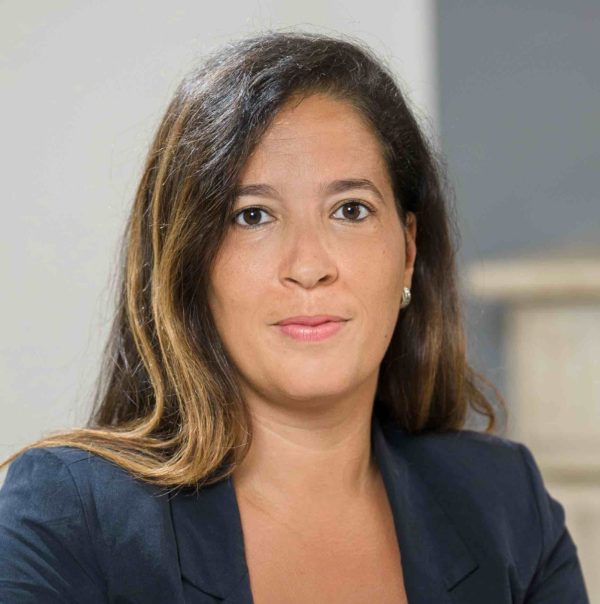 Attorney at Law since January 6, 2011, Aouatef DUVAL-ZOUARI has significant experience of more than 11 years in the field of Public Law and Public-Private Real Estate Law.
Aouatef provides advice and litigation on all issues related to public business law (Public Contracts : CCAG Works, CCAG Supplies and Services, CCAG Intellectual Services, CCAG Industrial Contracts, CCAG ICT IT Contracts, CCAG Project management; Public and private domain and Urban planning Law).
On the strength of its experience, Aouatef offers economic operators support in the preparation of their application file and the presentation of their offer in the field of public works contracts, and public procurement tenders.
Aouatef also defends its clients head-on administrative courts for all disputes relating to Public contracts and Public procurement.
Aouatef joined the SRDB Group in early 2022 to lead the Public Law division.